/Uses
Seems that a lot of developers are creating these /uses pages after discovering Wes Bos's (opens in a new tab) /uses page (opens in a new tab).
My favorite of these happens to be from Jon Suh (opens in a new tab). His /uses page (opens in a new tab) includes a photo, which is what I did here.
I'm finally doing big girl work at a company so I was able to upgrade everything, and will soon upgrade the iMac.
---
Gear
Let's start with my gear which you can find on KIT (opens in a new tab).1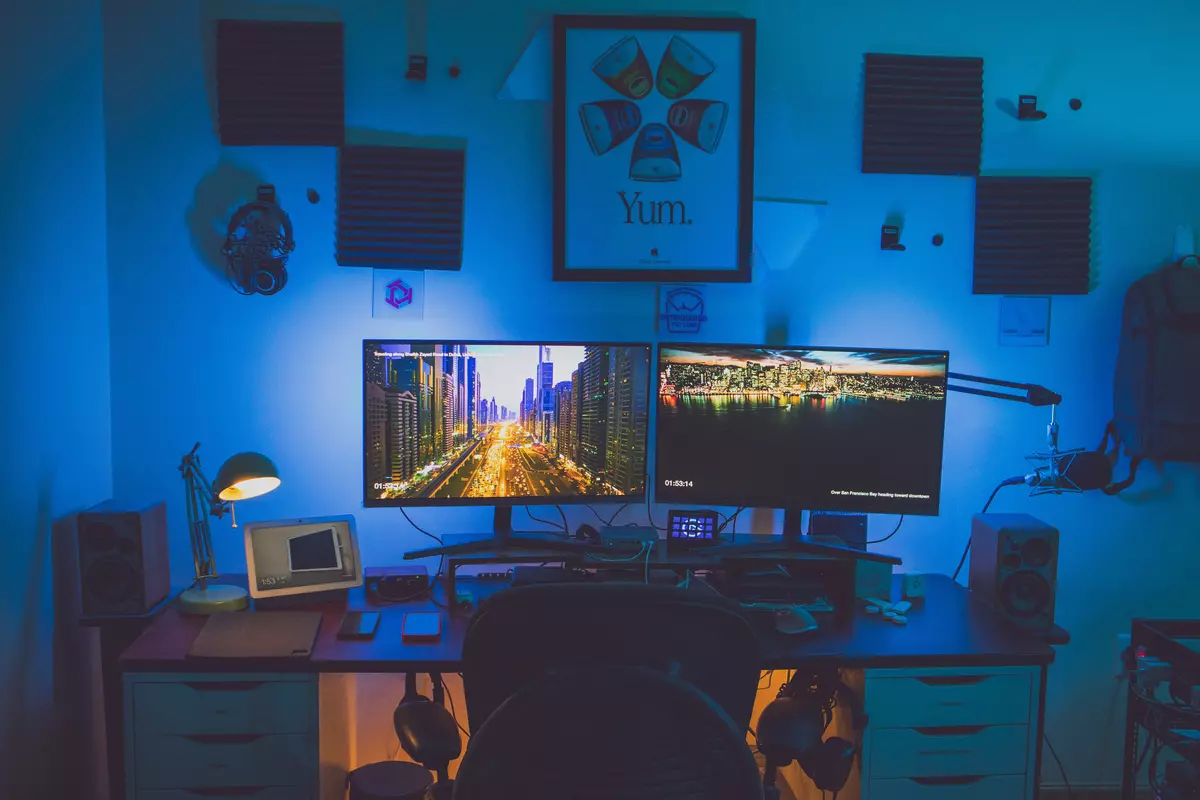 Software
---
Home Server
Yeah I am running a home server of sorts, as my fascination with Home Assistant, InfoSec, and networking/network security continues to grow.
Below is a list of the hardware I use for the rack. Click the details button to see the softare I am running on the network for server and IoT purposes.
If you want more of an idea of my whole home lab setup, you can find it on GitHub (opens in a new tab).
Server software
Some of the software running on the servers6
Server Software
Racks on Racks...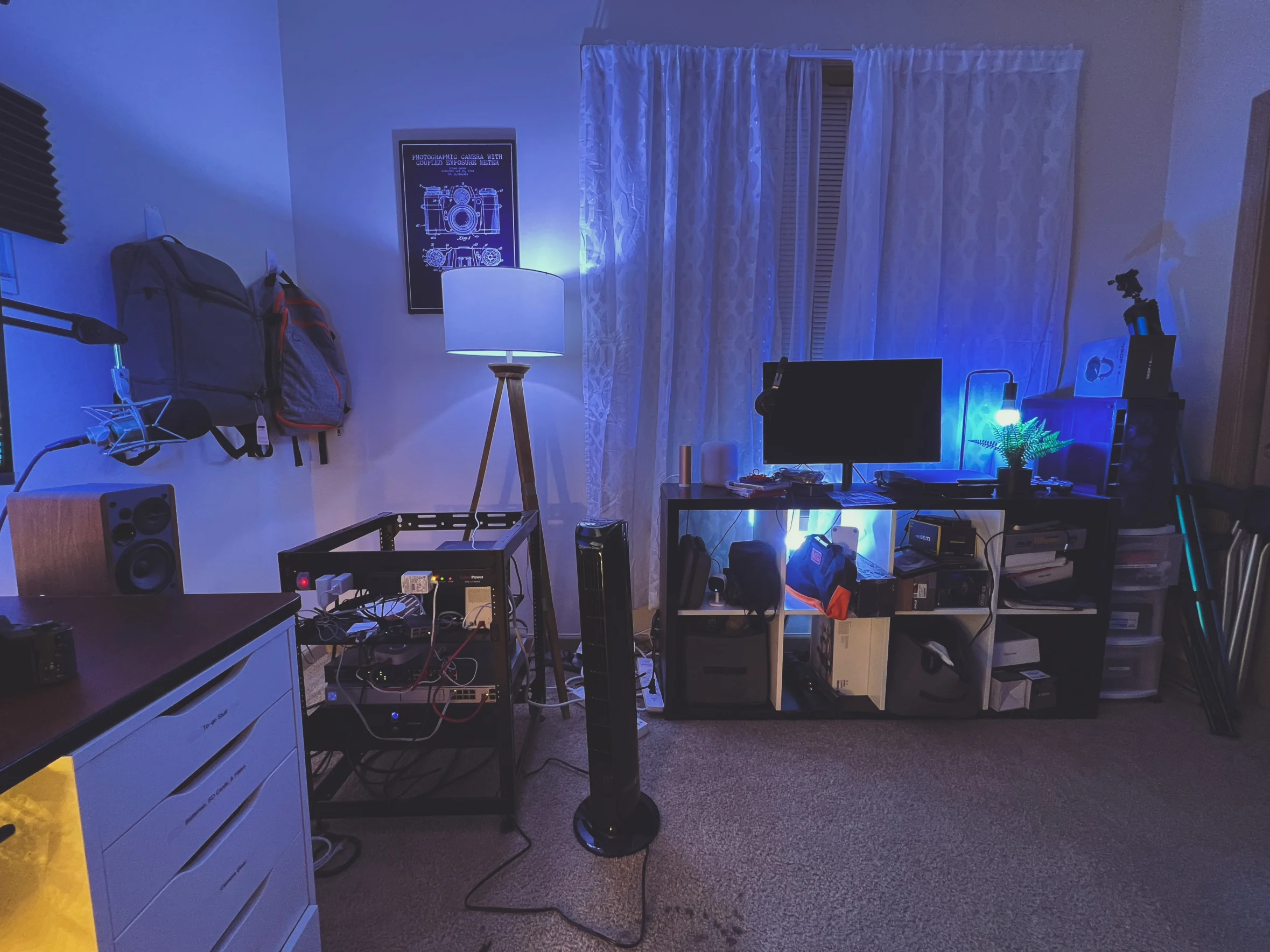 I Use a lot of software, I admit
But I use ALL OF IT.
So this is my setup and what I am currently using. You can show me your dev setup on Mastodon (opens in a new tab).