/uses
Seems that a lot of developers are creating these /uses pages after discovering Wes Bos's /uses page.
My favorite of these happens to be from Jon Suh. His /uses page includes a photo, which is what I did here.
I'm finally doing big girl work at a company so I was able to upgrade everything, and will soon upgrade the iMac.
---
Gear
Let's start with my gear which you can find on KIT.[1]
Software
VS Code
Nova Editor for macOS

Yes, I paid $$$ for a text editor. It's feature rich and native to macOS, which I usually don't care about. However, you can't deny the speed increase and easing of stress on your CPU and RAM. Plus, it's beautiful.

Oh My Zsh

I will never use a terminal without this installed.

Boom 3D

This makes everything sound amazing.

Chrome
Alfred

Workflows make this my favorite app.I can't live without it. You can find my workflows here. I have way too many, I admit.

Text Expander
Fantastical for scheduling. I pay for the premium version.
Sip for Mac for a color picker
ScreenFlow

As I get into making egghead lessons and more screencasts for tiffany.blog, I need a heavy duty piece of software to do so. Screenflow fits the bill.

StreamLabs OBS Software for Mac

Best OBS client on the Mac.

CloudApp

This is how I share bugs and other things with devs and dev teams. Also an easy way to make a gif of a feature or bug on my Mac.

Setapp

It finally has enough utilities to make it worth the subscription price for me.
---
Home Server
Yeah I am running a home server of sorts, as my fascination with Home Assistant, InfoSec, and networking/network security continues to grow.
Below is a list of the hardware I use for the rack. Click the details button to see the softare I am running on the network for server and IoT purposes.
Server software
Some of the software running on the servers[6]
Server Software
Racks on Racks...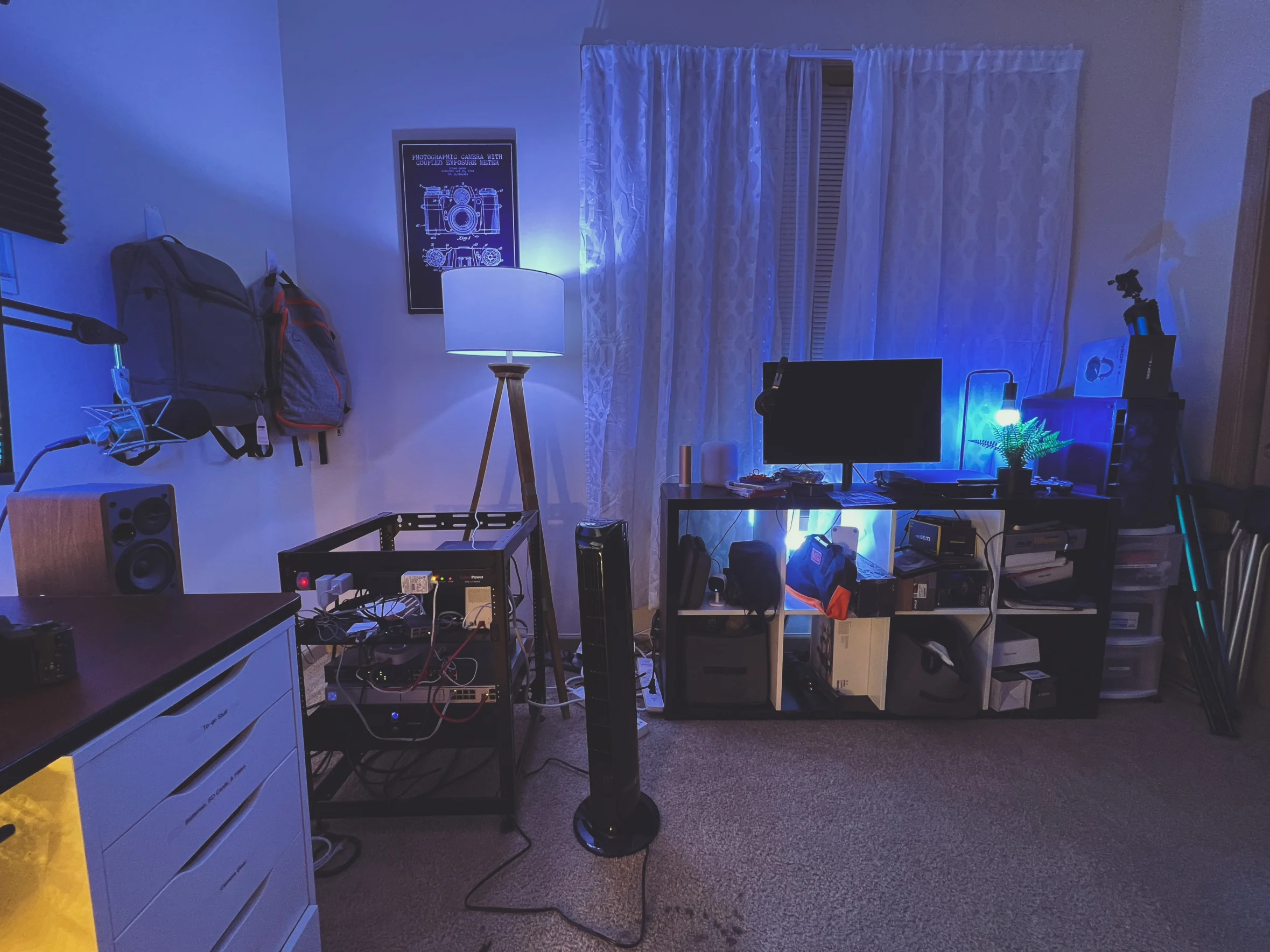 I Use a lot of software, I admit
But I use ALL OF IT.
So this is my setup and what I am currently using. You can show me your dev setup on Twitter.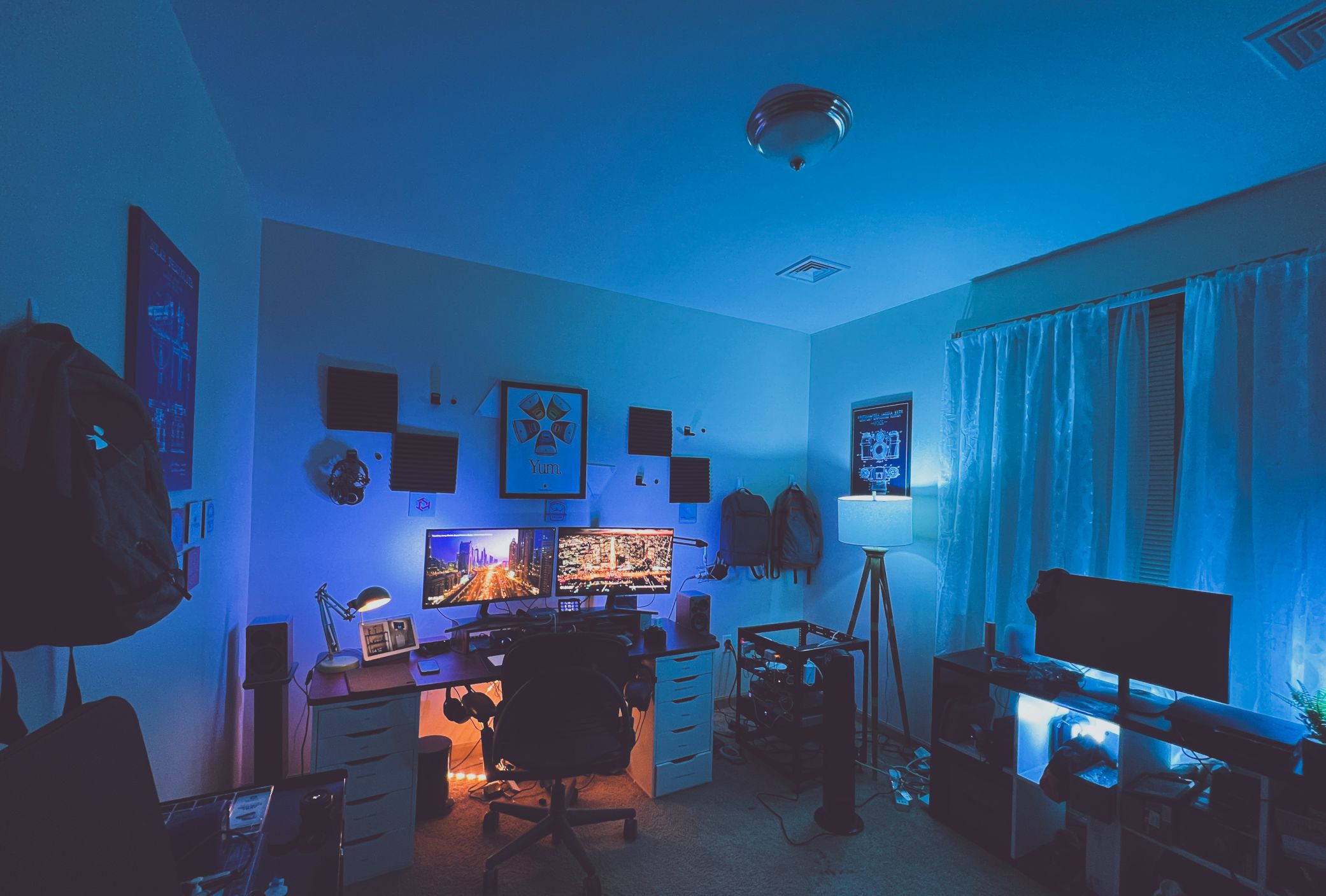 ---